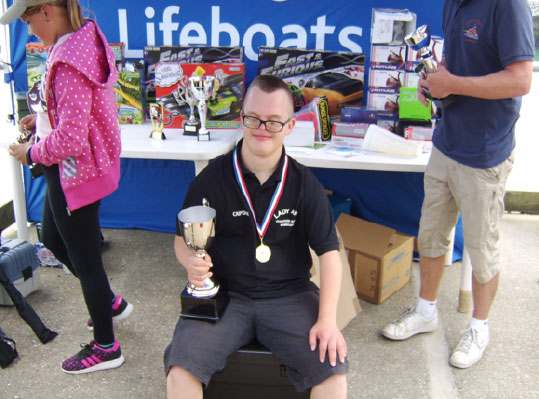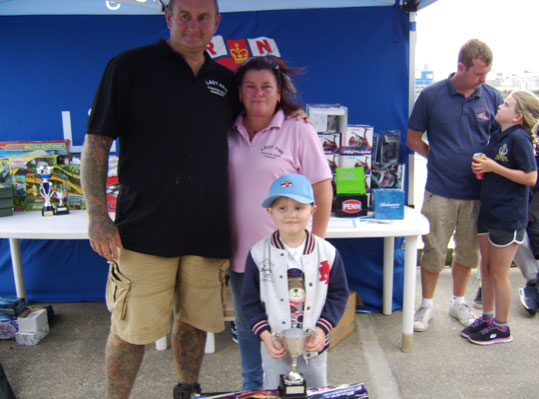 Up to 70 youngsters are expected to take part in this year's Ramsgate RNLI Junior Fishing Competition, which is supported by London Array Limited.
The event, which takes place on Friday 23rd August, is open to children of all abilities up to the age of 16.
The free-to-enter offshore angling competition starts at 10am with boats returning to the lifeboat station at 2pm for a barbeque and prize-giving.
Organiser Jason Parrott, who is also a London Array Skipper, said: "Last year we raised £4,600 for Ramsgate RNLI and this year we want to make it bigger and better and teach the juniors some sea safety that could save a life or two.
"Many thanks to the crew of Ramsgate Lifeboat and all of the Ramsgate and visiting charter boat fleet who give up a day's money so this event goes ahead."
For further details or to join London Array in supporting the event contact Jason Parrott on 07966 273650 or Dawn Parrott on 07854 772314, email Jasonparrott2010@gmail.com or
visit www.facebook.com/events/319317198970879/