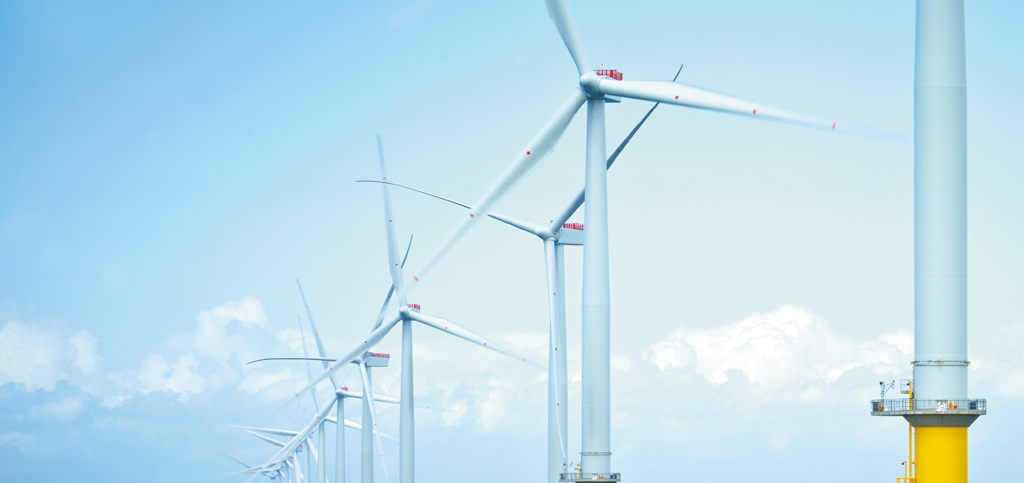 London Arrays turbines represent 175 sophisticated, state-of-the-art machines that need to be able to generate around the clock for 20 years in a sometimes hostile environment.
Keeping them in tiptop condition is the job of the project's 70 technicians, who spend up to eight hours a day in a turbine carrying out maintenance and preventative checks.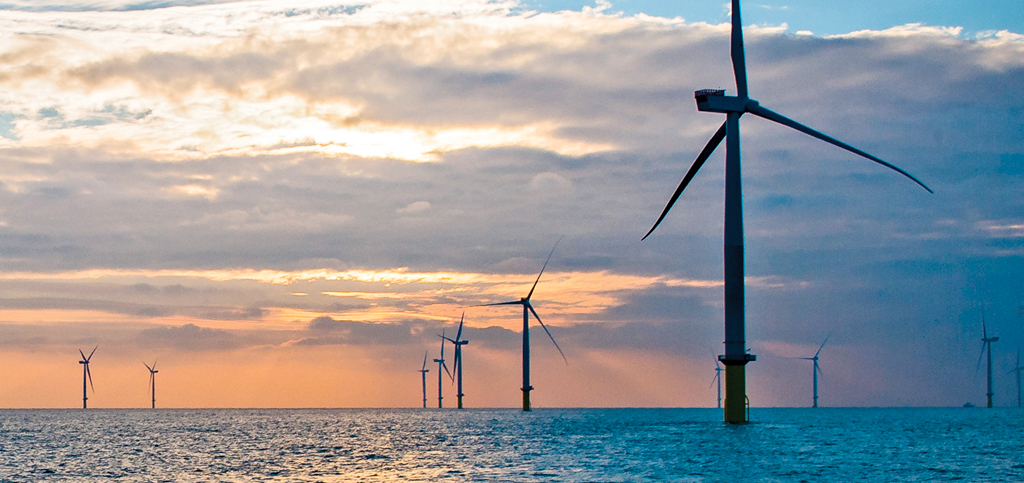 Working seven days on and seven days off, the technicians work a shift rota with 24 hour cover in place during the windy winter months so that any faults can be tackled straightaway and loss of generation minimised.
The first job of the day is to assemble the tools and equipment they need for loading onto the waiting crew transfer vessels.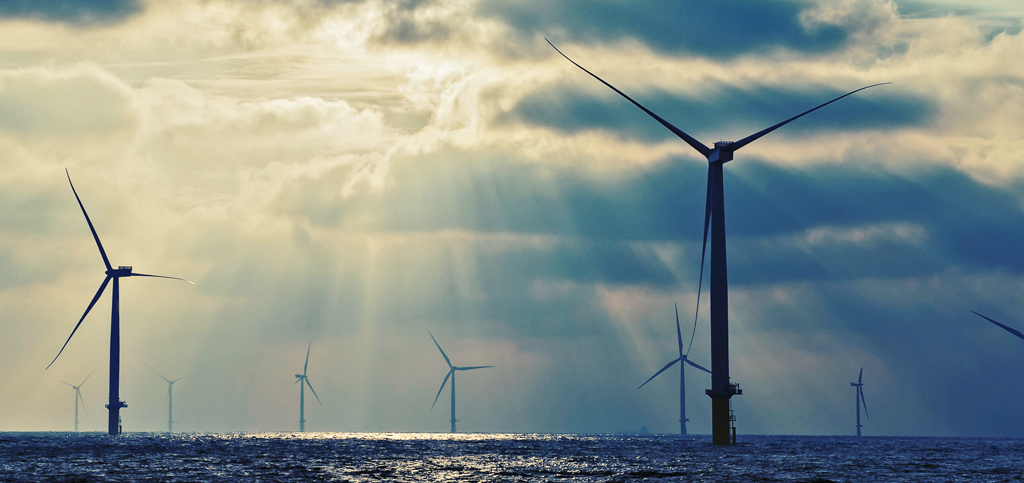 Next comes a toolbox talk, when the management team run through the jobs that need doing and any safety issues to be addressed.
An hour's boat trip takes the technicians to that shift's turbine, which they access via a ladder on the transition piece, the yellow structure at the base.
Keeping the turbines in tiptop condition is the job of the project's technicians
Most of the climb is done by lift but there are two final ladders – firstly into the yaw section (30 foot+/-), and then to the nacelle itself (8 foot +/-) – before the technicians can get to work.
Tools are brought up by crane. First they are lifted onto the transition piece by a davit crane, then taken to the top of the turbine by another crane, which is housed in the nacelle.
Once inside the turbine, there is an 87m ascent before the technicians reach the nacelle, the compartment housing the gearbox, generator, control systems and other key turbine components.
Tasks are painstaking and time consuming. Typical jobs include precision bolt torqueing, testing monitoring systems and overhauling the hydraulic pitch controls, which govern the movement of the blades and ensure they are at the best possible angle to capture the prevailing wind's energy.
Other tasks include replacing consumables – such as filters – or topping up lubricants; a little like a regular car service.
The technicians will also carry out visual checks on items such as the blades, although any work needed would be carried out by specialist rope access teams.
The technicians always operate in teams and for safety are never alone when working on a turbine.