One of the key activities for the London Array team is making sure every one of the 175 turbines is kept well maintained and operating efficiently. That means getting the project's 70 technicians out to the wind farm to carry out a programme of planned and preventative maintenance as well as repair work.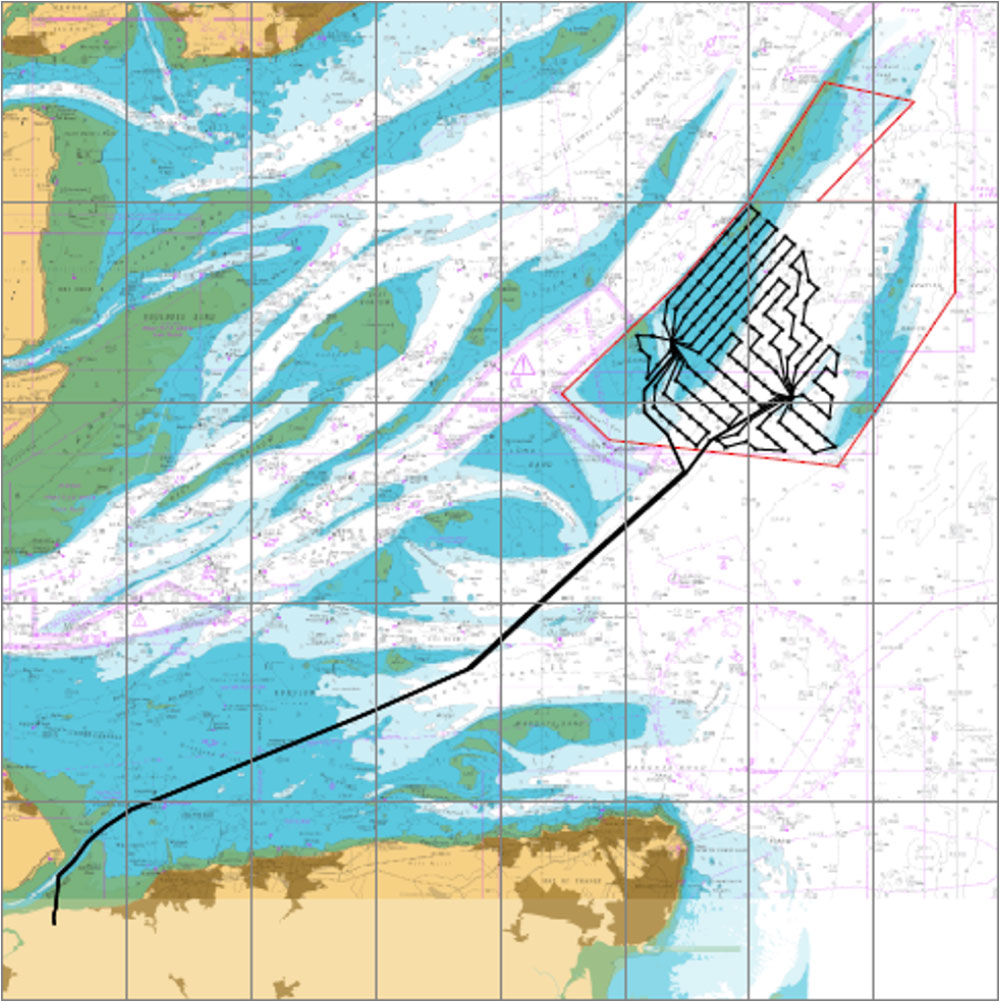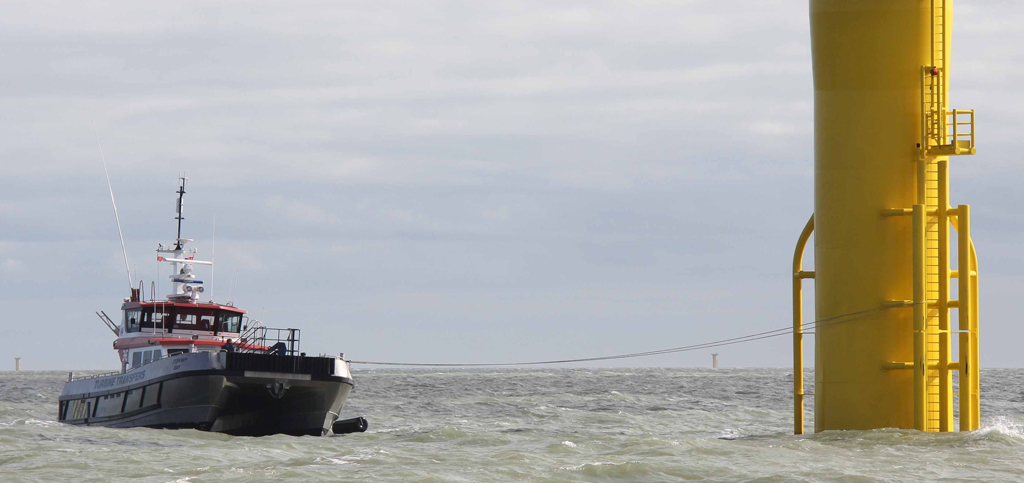 Transporting the technicians safely to the wind farm is the responsibility of the skippers of London Array's crew transfer vessels. These are fast, modern boats specifically designed for use by the offshore wind farm industry.
Depending on weather conditions, the 28km journey from the pontoons at the Ramsgate operations and maintenance base to the nearest part of the wind farm takes around an hour.
The technicians' journey then continues to whichever of the turbines on the 100km2 site they are working on.
Intensive training is provided before technicians are allowed to tackle the potentially tricky task of transferring from a boat to a turbine and back again, ready for return to port. If the technicians have been working on the northern part of the site, that's a 42km journey from the Ramsgate pontoons.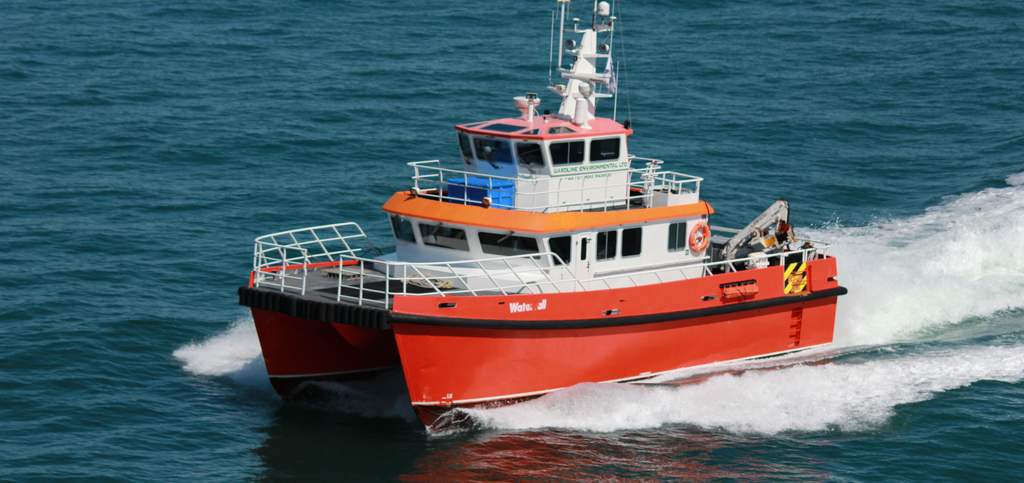 The boats have slightly different specifications, offering flexibility when assigning them to different tasks. Jet engine craft are more manoeuvrable, whereas those with propellors have more thrust in rough seas.
Safety is paramount. Technicians are given a safety briefing on every trip, swiped on and off, and supplied with personal protective equipment (PPE) and life jackets, which include a personal locator beacon.
A no-blame culture helps ensure near misses and accidents are reported promptly and lessons learned.