Providing a safe workplace and protecting the environment are fundamental to London Array.
This philosophy of ensuring Health, Safety and Environment (HSE) issues are treated with the highest priority dates back to the early days of construction with the implementation and continuous development of an HSE Management System.
Protecting the environment has been a focus for London Array since work on the project first began, when we undertook a series of environmental studies to ensure the wind farm was built with the minimum impact on wildlife. This work was carried out in close consultation with local authorities, Government regulators and wildlife protection agencies.
With the wind farm now fully operational, we continue to carry out extensive environmental monitoring, examining issues such as fish stocks, bird populations and the fauna and flora of the seabed.
In addition to continuing to care for the environment, our commitment to the health and safety of everyone working on the wind farm remains as strong as ever. It is an issue we encourage every individual to take responsibility for – not just for themselves but for their colleagues too. We are very aware the offshore environment, high voltage electricity and operating at height combine to make wind farms a hazardous place to work.
London Array's health and safety teams ensure our personnel are correctly trained, competent and have the necessary skills and understanding of the tasks they are carrying out. We expect the same of our contractors.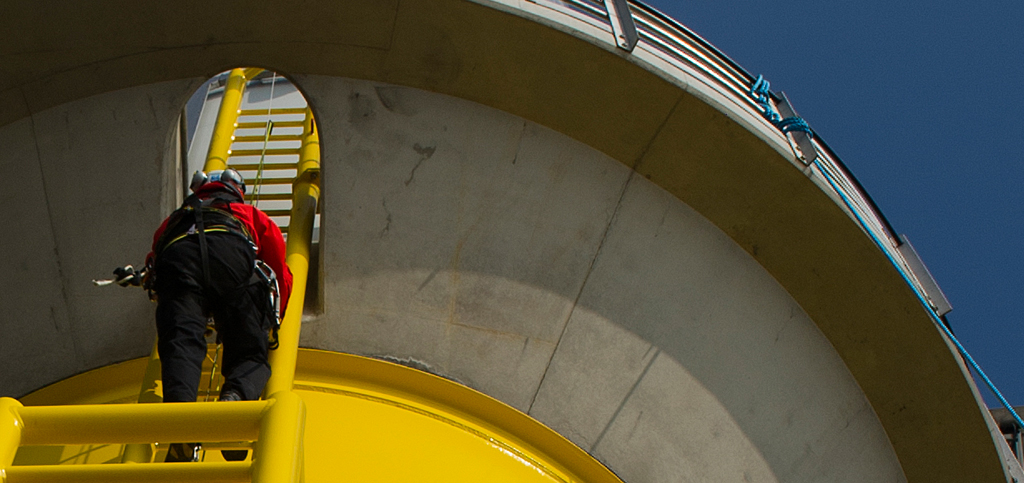 To mitigate the risks, clearly defined protocols govern our working practices. Roles and responsibilities are clearly set out and all activities are supported by Risk Assessments and Method Statements (RAMS).
These are constantly reviewed and updated to take account of feedback and real-life experiences. A no-blame culture helps ensure near misses and accidents are reported promptly and lessons learned.