Wind Farm Gets On Board With Bird Observatory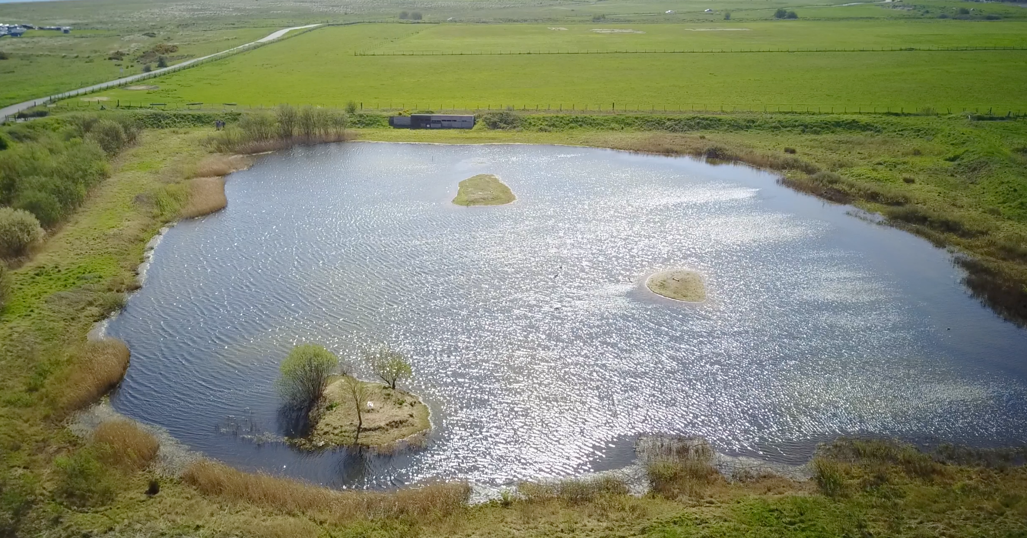 Nature is to become more accessible thanks to a grant from an offshore wind farm.
Following a £2,000 donation by London Array, Sandwich Bay Bird Observatory Trust will soon be installing two large information panels to introduce visitors to the wildlife to be seen on their newly-enlarged nature reserve.
The observatory manages a variety of habitats including dune grassland, which is important for native flowers including southern marsh and green winged orchids and marsh helleborines, while Retharrow Scrape – an area of shallow, seasonal water – is popular with many bird species, including passing migrant waders stopping off in autumn during their journey from the Arctic to Africa, and wintering populations of ducks. In spring and summer breeding birds include lapwings, oystercatchers, little grebes and many more. Insects are not forgotten either, with habitat managed for butterflies, moths, damselflies and dragonflies, including examples of nationally rare species.
John Buckingham, a volunteer and council member at the observatory, explained: "The observatory has an important coastal location as one of 18 similar sites where bird populations can be monitored as they migrate along the east coast of Britain.
"Following a period of fundraising which was backed by the National Lottery Heritage Fund, the Trust has recently purchased a piece of land to enable us to extend and develop the scrape, and these boards will be used to introduce visitors to the new area and to some of the many and varied migrating birds, mammals, flowers and insects that are found on our site. We are extremely grateful to London Array for providing the additional funding to enable us to install these boards."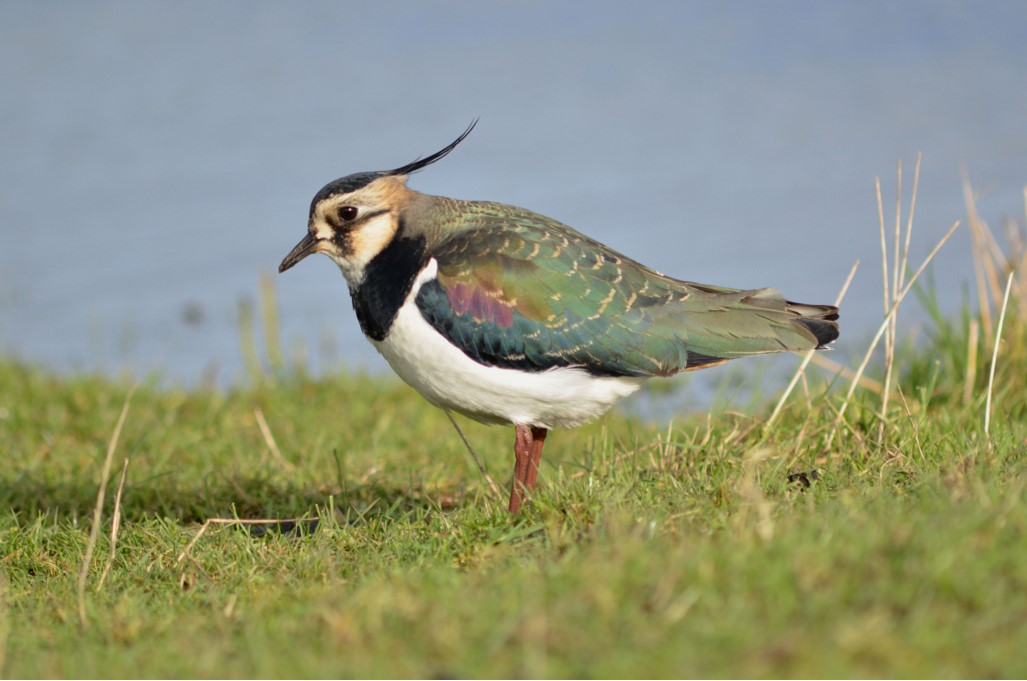 As an accredited bird observatory and registered charity, the Trust is committed to the conservation and recording of the local natural environment, as well as offering opportunities for education, training and research. The work is carried out by a warden and a large team of dedicated volunteers.
Bob Smith, general manager at London Array, added: "As a provider of renewable energy London Array recognises the importance of the environment and the wildlife we share the world with. We were pleased to be able to do our bit to support this local nature reserve, which is a vital home for migrating birds and an important part of national efforts to monitor and protect our visiting bird population."
Find out more about Sandwich Bay Bird Observatory Trust at www.sbbot.org.uk.