World Ocean Day Litter Pick
For the second year running, volunteers from London Array marked World Ocean Day (8 June) by helping to clean up Ramsgate's waterfront.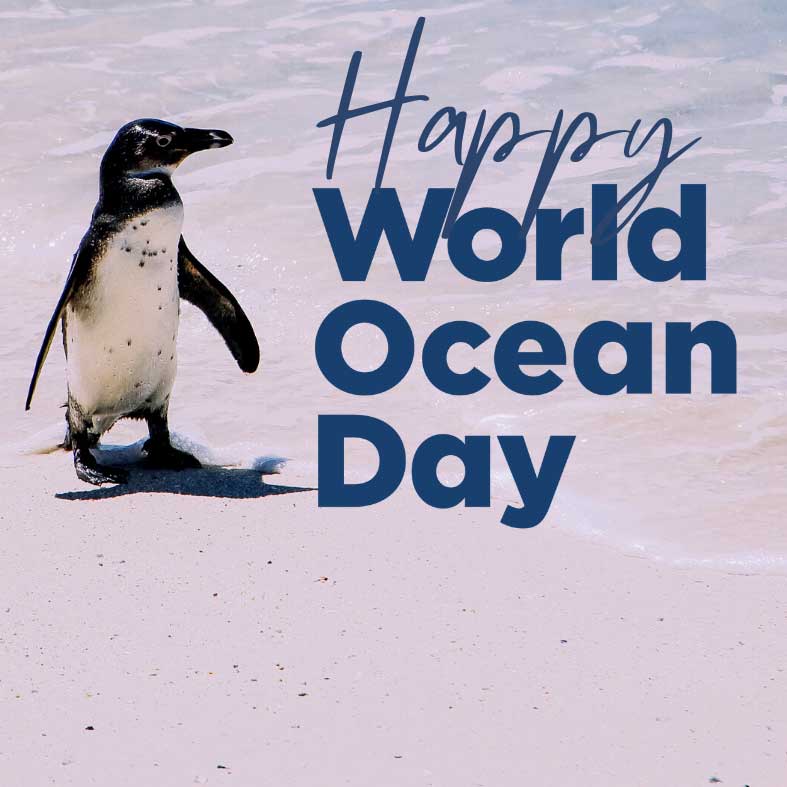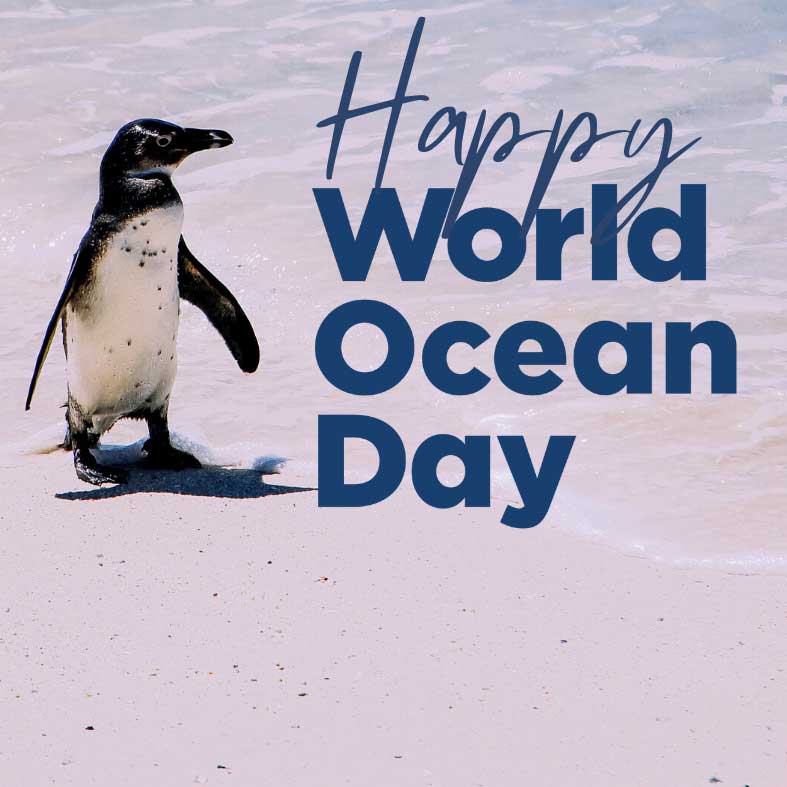 Over the course of a few hours, the team filled 12 sacks with rubbish from the beach close to the offshore wind farm's operations and maintenance (O&M) building.
The items they collected ranged from a single shoe to a Hawaiian shirt and everything in between.
Lynn Austin, who helped organise the clean-up, said: "More often than not, litter that is left on the beach ends up being carried out to sea where it harms the marine environment.
 
"Oceans cover 70 per cent of the world's surface and are home to more than 90 per cent of all living creatures – from minute zooplankton to massive blue whales – so their health is vital to life on earth. We wanted to do our bit to help reduce marine pollution."
The initiative is part of London Array's broader commitment to the environment, which has recently seen it install a living wall on its O&M building.
London Array General Manager James Vause added: "As one of the country's largest green energy producers, the renewable electricity we generate offsets carbon emissions and benefits the environment.
"However, we feel there are always more steps we can take – both large and small – to make our operations more sustainable and environmentally-friendly."