Bursary Opportunity to Support University Study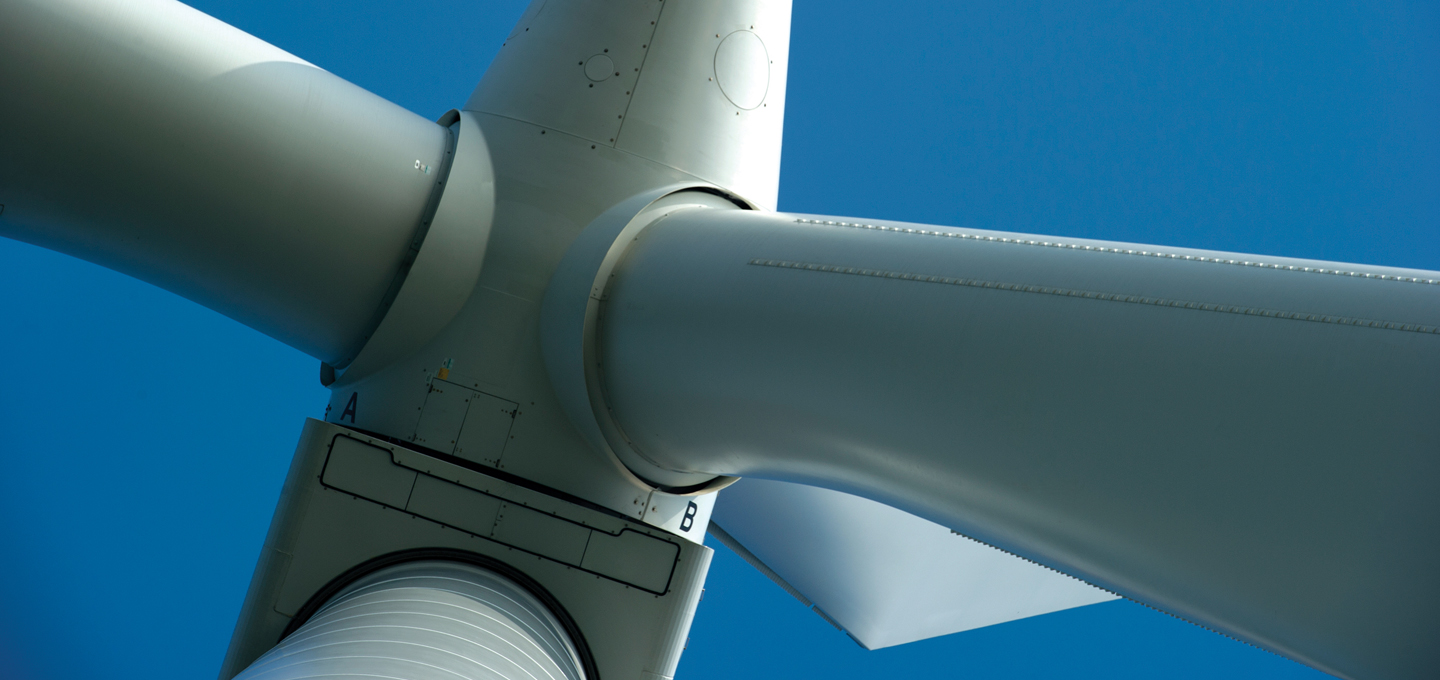 Prospective university students who are planning to study subjects related to science, engineering or sustainable development are being encouraged to apply for free funding support.
The London Array University Bursary Scheme pays £3,000-a-year, index-linked, towards three years of study. It is open to applicants starting university in September 2019, and who are currently living or studying within a 15-mile catchment area of the wind farm's onshore substation at Cleve Hill. This includes Canterbury, Faversham and Whitstable.
Graham Daws, Head of Asset Management and Operations at the offshore wind farm, said: "This is the tenth year we've run the bursary scheme – which is our way of supporting the next generation of renewables experts – and we are consistently impressed with the high standard of applicants.
"If you're a student with an interest in sustainability I'd urge you to apply for what could be very helpful financial support."
To minimise impact on current studies the application process is a simple form, which needs to be accompanied by an example of school work as supporting evidence. Shortlisted candidates will be invited for an interview in the summer.
The deadline for applications is 20 June 2019. The chosen candidate will be notified before they begin their studies in September 2019. You can find out more and download an application form here.
The scheme is run in conjunction with Kent County Council.
Last year's bursary winner was Katie Cantwell-Jones, who is studying zoology at Leeds University. The judging panel was impressed by her ability to relate her subject to renewable energy, and her understanding of some of the operational and technical challenges faced by offshore wind farms.
Other previous winners have gone on to study geography, geology, and various strands of engineering, including aerospace, chemical and mechanical.