Last Chance to Win £9k University Grant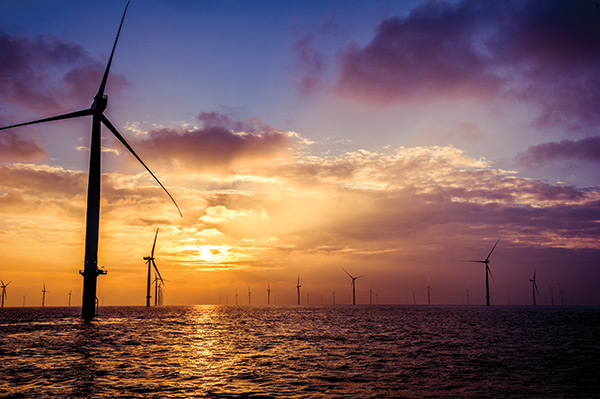 Time is running out for students who are planning to go to university this autumn to apply for a bursary to help fund their studies.
The London Array University Bursary Scheme is open to students taking courses related to science, engineering or sustainable development who live or study within a 15-mile catchment area of the wind farm's onshore substation at Cleve Hill. This includes Canterbury, Faversham, Whitstable, Sittingbourne, the Isle of Sheppey and central Ashford.
The bursary, which is funded by London Array as part of the offshore wind farm's commitment to education and the local community, pays £3,000-a-year, index-linked, towards three years of study. It is open to applicants starting university in September 2019.
Graham Daws, Head of Asset Management and Operations at London Array, said: "We're fully aware that A-level students have a lot on their plates at the moment so we have kept the application process as simple as possible.
"We are keen to encourage applications relating to a wide range of subjects as building and operating renewable energy facilities requires many different areas of expertise – previous winners have gone on to study geology, zoology, geography and various strands of engineering.
"If you're a student with an interest in sustainability I'd urge you to apply for what could be very helpful financial support."
The application process is a simple form, which needs to be submitted by the 20 June deadline with an accompanying example of school work as supporting evidence. Shortlisted candidates will be invited for an interview in the summer.
To download an application form. The scheme is run in conjunction with Kent County Council.
For further press information, please contact: Philip Jones or Erica Jones, Maxim on 01892 513033, philip@maxim-pr.co.uk or erica@maxim-pr.co.uk.