London Array Helps Power Hospice Fundraiser
London Array has again sponsored the annual Pilgrims Hospices Cycle Challenge, which saw some 1,000 cyclists of all abilities tackle the beautiful but demanding terrain of east Kent.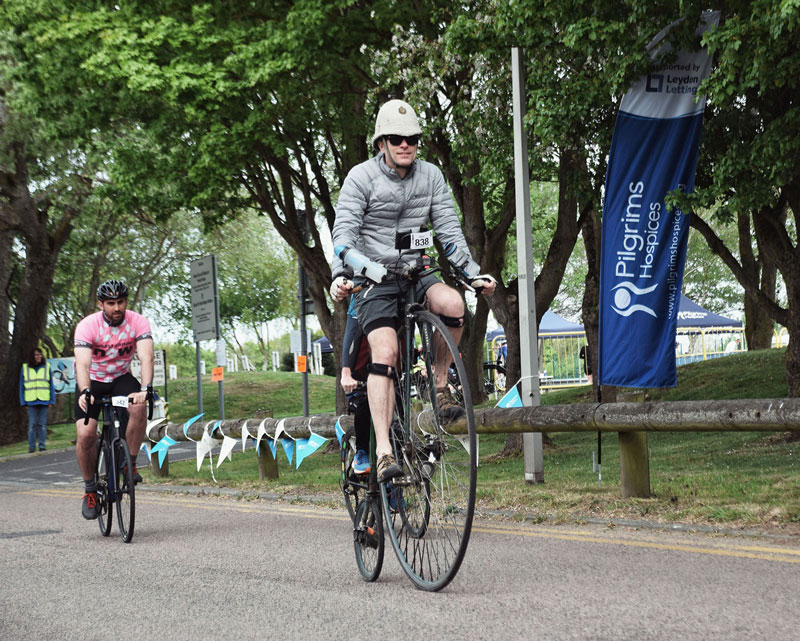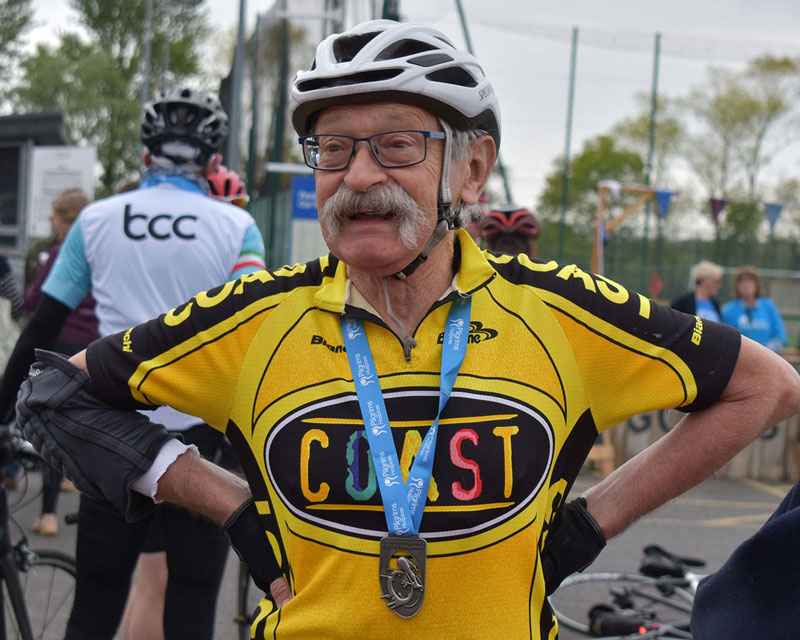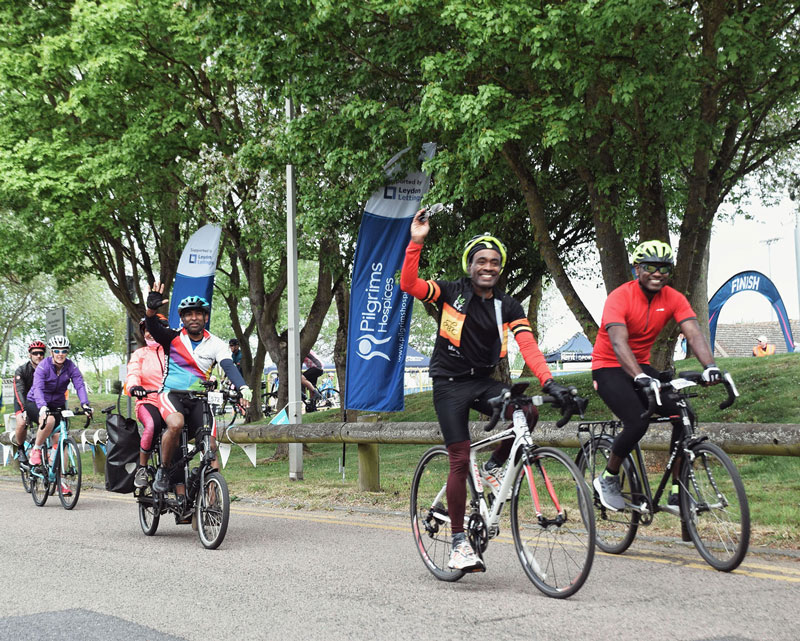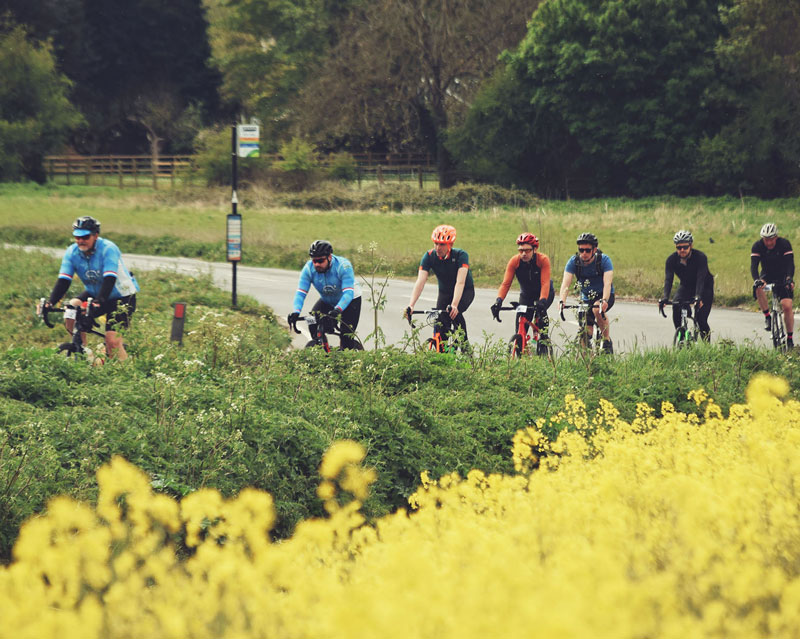 Now in its 12th year, the event raises vital funds for the charity's work, with more than £90,000 generated by the 2022 challenge.
Support from London Array and other sponsors ensures that every penny raised by the cyclists goes directly towards providing end-of-life care for people in east Kent.
Robert Grew, Events Manager at the Pilgrims Hospices, said: "We're very grateful to London Array for their continuing support which enables us to raise such a fantastic amount of money each year for the patients in our care."
The Pilgrims Hospices provide care and support to people with long-term incurable conditions and their families, either at the hospice, at home or within the community. This year's challenge started and finished in Canterbury, with riders tackling routes of between 30 and 125 miles.
Bob Smith, General Manager at London Array, added: "The Pilgrims Hospices Cycle Challenge is a real community event with dozens of people offering their time to make it a success – whether erecting signage, staffing rest stops, providing catering, offering medical cover or being on hand to carry out emergency bike repairs. We are pleased to be a part of that joint effort."
Visit www.pilgrimshospices.org to find out more about Pilgrims Hospices and ways to get involved.