Rugby Initiative Tackles Covid Isolation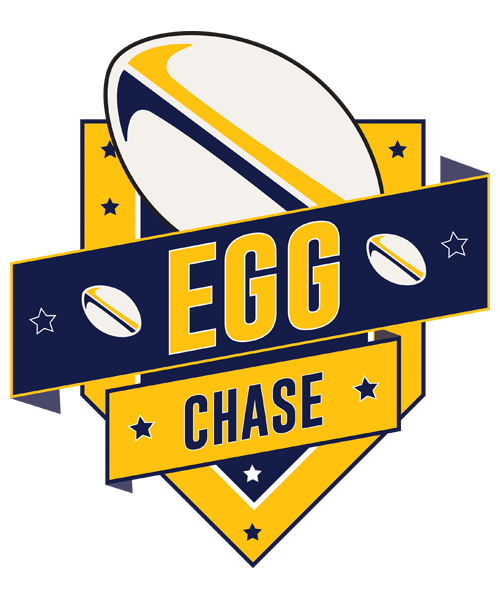 A Thanet Wanderers initiative to keep players, supporters, schoolchildren and local residents engaged during the Covid-19 lockdown won backing from the top of the rugby sporting world.
The eggchase.co.uk website was developed as part of the rugby club's schools and community programme, which is sponsored by London Array.
Content includes guidance, challenges and a range of other activities, with the website enjoying high level support – both RFU chief executive Bill Sweeney and World Cup winner Steve Thompson agreed to judge the hundreds of competition entries it attracted.
Cary Wright, head of Thanet Wanderers' schools and community programme, said: "The website was a tremendous success and helped many people remain involved during isolation.
"We had such a great response and with over 600 entries we knew we had to enrol a distinguished judging panel and I was absolutely delighted when five out of five requests were answered positively. This shows the calibre of people involved in our sport and community."
The other three judges were women's World Cup winner and Kent rugby star Rachael Burford, Bob Smith, the general manager of London Array, and RFU development officer Mark Finnis.
Bob Smith said: "It was a pleasure to take part in the judging and to be involved in such an imaginative initiative. Congratulations to Thanet Wanderers for coming up with the idea and capturing the interest of so many people."